D. O'Brien
Chief Information Officer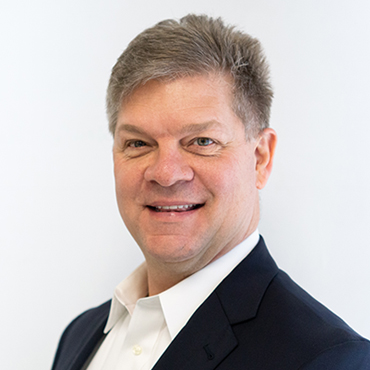 D. O'Brien has worked in high technology consulting and revenue recognition for the last 10 years, developing and implementing ERP systems with some of the leading companies in Silicon Valley and Silicon Beach.  An energetic leader of change, he has a reputation of delivering real improvement in projects, both under budget and on-time.  He has become known for his "End to End" process outlook on team building and the teams' interactions with the IT processes.
His appointment to the Senior Executive Management team comes as Ajinomoto Foods North America continues to increase sales and market position as a leader in North American frozen foods.
He is excited to work with the MIS team and all of Ajinomoto Foods North America to create full documentation of processes and systems to determine the timing and depth of the upgrades needed to get to the "Best in Class."
Prior to joining Ajinomoto, he consulted with top US corporations:
Symantec, a $4 billion sales revenue corporation providing cybersecurity solutions worldwide;
Cisco Systems, Inc. providing internet networking design, manufacture and sales worldwide;
St. Jude Medical, a medical device manufacturer developing and distributing cardiovascular and implantable neurostimulation medical devices worldwide.
QLogic Corp. a designer and supplier of storage networking, server networking, and data infrastructure solutions.
He has also worked for major corporations such as Marriott International, Federal Home Loan Association, and Price Water House Coopers. He holds a B.A. in Accounting from Capital University, as well as a Juris Doctorate from The Ohio State University School of Law.
---
meet more of the senior executive MEMBERS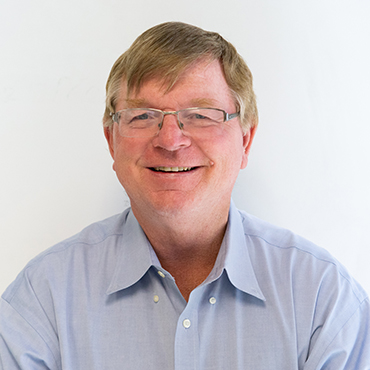 C. Meyer
Head of Foodservice Strategic Business Unit
© Copyright Ajinomoto Foods North America 2018