S. Maeda
CEO and President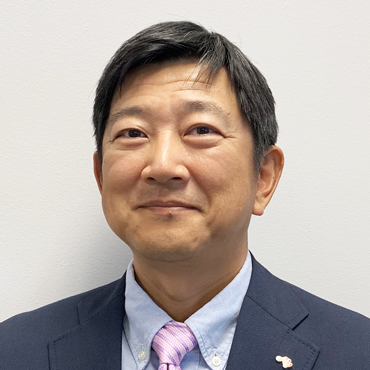 S. Maeda is the new CEO of Ajinomoto Foods North America. The Ajinomoto Group is a global leading Japanese company founded in 1909 and serve as the original founders of the 5th taste, umami. With over 110 years of history, the Ajinomoto Group has expanded with hundreds of businesses rooted in different cultures worldwide and continues to grow.
Over the past 11 years, I have gained immense knowledge with my experience in the frozen foods industry working for Frozen Foods Ajinomoto, based in Japan. My wide span of experience includes serving as the Global Brand Manager of Seasonings in over 11 countries, 5 years as the Marketing Sales Director in EMEA of France and lastly, serving as the VP of South East and South Asian Business Operations in Thailand before accepting the position as CEO of AFNA.
As the new CEO of Ajinomoto Foods North America, I plan on:
Developing and reinforcing the foundation of our frozen foods business and create stronger united connections throughout the entire company.
To focus and expand on our Asian Category and Specialty items. We are determined to introduce enhanced products through improved quality and innovation to ensure we continue to deliver the WOW factor for our customers.
We have many exciting new ideas and opportunities for growth in the coming year and it is made possible with a stronger, united team. Thank you for joining us here at Ajinomoto Foods North America and we hope you continue to Eat Well, Live well with our products.
---
meet more of the senior executive MEMBERS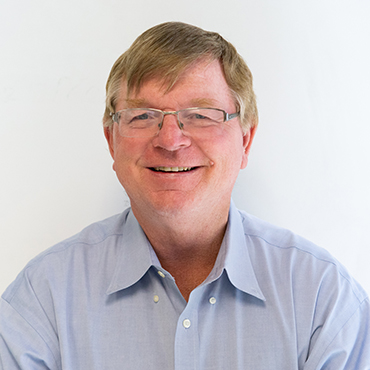 C. Meyer
Head of Foodservice Strategic Business Unit
© Copyright Ajinomoto Foods North America 2022