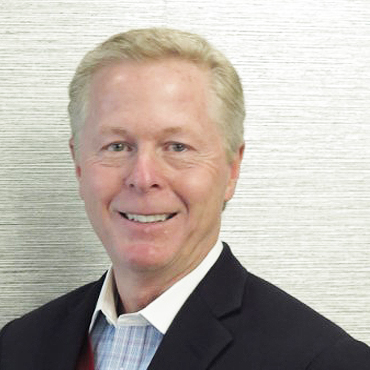 Tom Foegle
Vice President – Food Safety & Quality Assurance
Tom provides strategic direction for food safety and product quality programs/systems for all Ajinomoto Foods North America Inc. manufacturing facilities, suppliers and co-packers. He also directs all regulatory communications with the USDA, FDA and local health departments.
Prior to joining Ajinomoto, Tom held a variety of leadership positions throughout the food industry.
As Senior Director of Quality Assurance and Food Safety for Brinker International, Tom directed the quality/food safety focus for global and domestic brands for more than 1500 restaurants in 31 countries.
Prior to that, Tom was Director of Food Safety and Regulatory Affairs for Yum! Restaurants International, responsible for developing and implementing global food safety systems, standards compliance monitoring and employee training, as well as developing and managing global crisis management systems, regulatory communications and sanitation programs for international brands.
Tom was also a quality assurance manager for the Pillsbury Company, and held various positions in the General Mills quality organization.
Tom is past chairman of the National Council of Chain Restaurants food safety task force and past co-chair of the National Restaurant Association's executive quality group.
He has played a key role in the Conference for Food Protection and is currently on the Board of Directors for the America Frozen Food Institute. A recognized global leader in food safety, Tom has been a featured speaker at several international conferences.
Tom earned a BS in Agriculture and MS in Food Science & Nutrition from The Ohio State University, an MBA in International Management from The University of Dallas, and a Graduate Certificate in International Food Law and Regulations from Michigan State University. He is a Certified Food Scientist through the Institute of Food Technologists and a Fellow of the Royal Society for Public Health.
---
meet more of Executive Leadership Team