Vision & Mission
At Ajinomoto Foods North America, we take pride in cooking foods that taste and feel great. Our success is guided by the company's vision and mission to provide the best products that satisfies everyone's needs.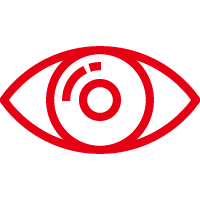 Vision
Enhancing time-strapped eating experiences.
Our products deliver high quality restaurant experiences in a short period of time, allowing you to enjoy a full experience anytime, anywhere.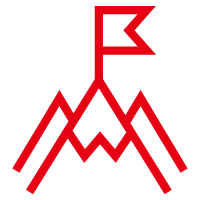 Mission
We deliver the "WOW".
It is our mission to 'WOW' our customers through our careful attention to detail and ability to provide the greatest flavor from the best ingredients and procedures.