Contact us
We look forward to hearing from you
Ajinomoto Foods North America is pleased to answer any questions or concerns you may have regarding any of our brands, products, or opportunities.
Common Questions
A.
Unfortunately, we cannot ship our foods directly to individual consumers at this time. However, our foods are widely accessible at various locations. You can use the product locator for each of our
brands and products
to locate the closest available stock.
A.
We have a wide selection of frozen foods in categories ranging across Asian, Mexican, Italian, and Appetizers. You may view more information regarding our individual brands in the
Brands and Products
section.
A.
Here at Ajinomoto Foods North America, we are always searching for high quality talent. We place an emphasis on creating a long-lasting and fulfilling relationship with our employees. To see any available positions in our office and plant locations, please visit the
Careers page.
Ajinomoto Foods North America, INC. Ontario Corporate Office
4200 Concours Street
Suite #100
Ontario, CA 91764
p:909.477.4700
f:909.477.4600
Hours: 8am-5pm PST
Monday Through Friday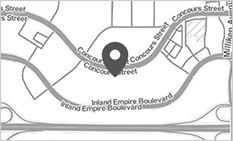 Google maps
Send Us a Message or Ask a Question
We will respond to all questions within 24 hours, with the exception of weekends and holidays. Our regular office hours are 7am-5pm PST Monday through Friday. +1(866) 536-8008
---
Ajinomoto Foods North America, INC. Ontario Corporate Office
4200 Concours Street
Suite #100
Ontario, CA 91764
p:909.477.4700
f:909.477.4600
Hours: 8am-5pm PST
Monday Through Friday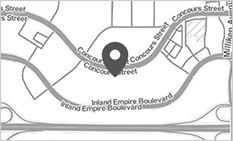 Google maps