Contact us
We look forward to hearing from you
Ajinomoto Windsor is pleased to answer any questions or concerns you may have regarding any of our brands, products, or opportunities.
AJINOMOTO FOODS NORTH AMERICA, ONTARIO CORPORATE OFFICE
4200 Concours Street
Suite #100
Ontario, CA 91764
p:909.477.4700
f:909.477.4600
Hours: 8am-5pm PST
Monday Through Friday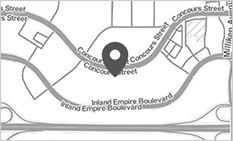 Google maps
Thank you for contacting us.
We will respond to all questions within 24 hours, with the exception of weekends and holidays. Our regular office hours are 7am–5pm PST Monday through Friday.