Brands and Products
Diverse Flavors For Diverse Consumers
From Asian frozen food to Mexican frozen food to Italian frozen food, Ajinomoto Foods North America is the brand leader among the largest categories of ethnic frozen foods, and across every distribution channel including foodservice, grocery, warehouse club, and custom manufacturing.
Frozen Foods - Consumer Brands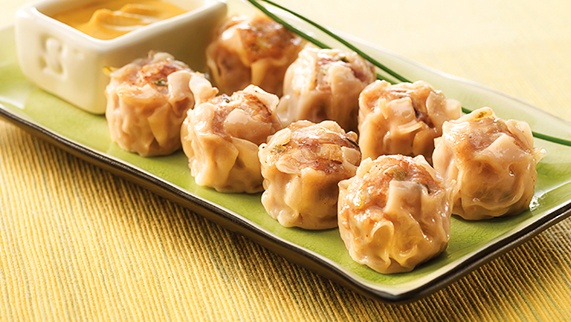 Frozen Foods - Consumer Brands
Convenient and tasty for all ages
We've got your breakfast, lunch, and dinner needs covered. Explore the trusted brands our consumers turn to in their kitchen freezer for authentic flavor in all their frozen entrees. We also provide a variety of Asian sauces and other flavor enhancers to ensure a tasty dining experience.
Frozen Foods - Foodservice Brands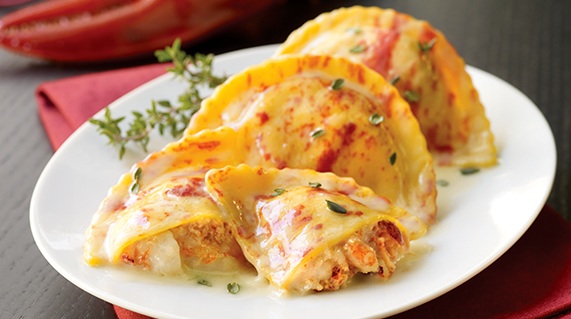 Frozen Foods - Foodservice Brands
All quantities for all needs
Are you responsible for serving meals in various settings? Discover our selection of delicious brands made just for your large volume needs in restaurants, cafeterias, catering halls, and beyond. Because we have frozen Mexican food, frozen Asian food, frozen appetizers and other varieties of frozen entrees, your guests will never lack for variety.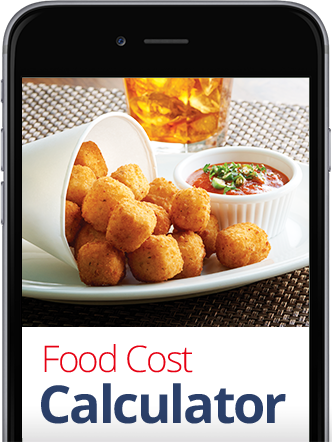 FOOD COST CALCULATOR APP
The Food Cost Calculator App is designed to help restaurant operators calculate food costs and other key profit-building functions. The Food's Cost Calculator is available on IOS and Android; it's a full packaged app that enables users to input cost-per-case, unit of measure, pieces per case and other variables to calculate their real food cost along with the restaurant's menu prices for the desired food cost percentage.
To download the Cost Calculator app, simply search for the Food Cost Calculator on Apple's App Store or Google Play.