At Ajinomoto Foods North America, we prioritize quality in our performance, our employees and our food.
Kaizen: a commitment to safety that never rests
The Kaizen Practice focus on the Japanese business philosophy of continuous improvement of working practices and personal efficiency. Our goal is to adopt Kaizen practices that improves environmental efficiency, costs, safety, and overall well-being of the company. We promote Kaizen activities through items such as an equipment checklist and regular inspections to ensure that all our staff, equipment, and products are maintained at all times.
High quality ingredients, fresh flavors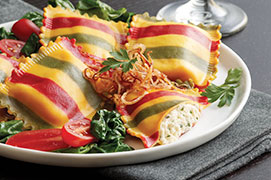 We pride ourselves in using only the highest-quality ingredients to cook our food, creating flavors that can only be achieved through proper preparation and care.
Every ingredient in our products originates from qualified and/or certified suppliers, and our employees hand-pick each ingredient to ensure that it meets our quality standards and belongs on your table.
From our kitchen to your table
Our staff conducts yearly inspections at every supplier location to guarantee the quality and flavor of every ingredient. Our passion and commitment to quality is ensured every step of the way, from selecting the ingredients to preparing, cooking, and assembling the product. Our employees overlook the production process and manually remove any defective items to make sure our products are always perfect and delicious.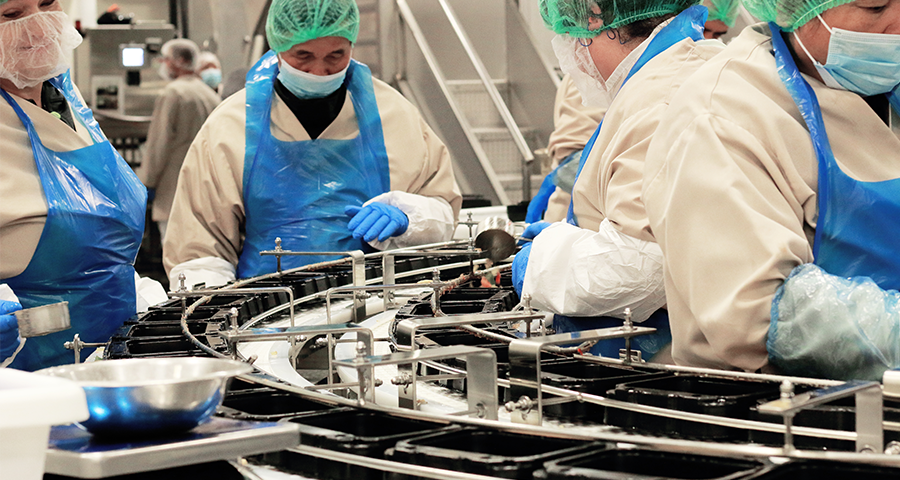 Some attributes of food are not easily tested in a lab, leading to the creation of the Descriptive Analysis (DA) panel in the Toluca plant. This panel is made up of varying members of the plant ranging from the production floor employees to the plant management team. Descriptive analysis uses the human palate as an analytic instrument in which trained panelists rate the intensities of perceived characteristics of the products they test. A lexicon of attributes is generated to fully describe a full sensory picture of the product including: appearance, texture, aroma, and flavor.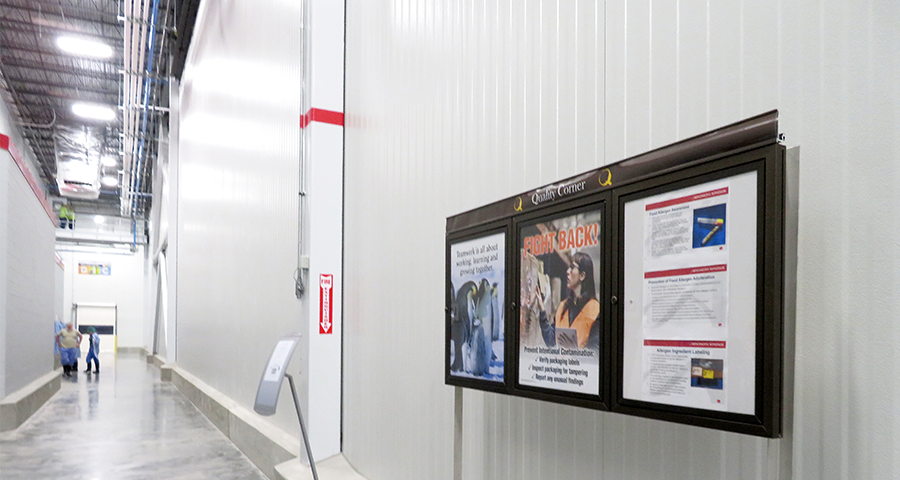 Our employees at Ajinomoto Foods North America believe strongly in our duty to be environmentally conscious and promote sustainability in all levels of our production. We believe that educating our employees on environmental consciousness begins on the basic level, incorporating these values in our day-to-day systems. A few of our locations have already began implementing small scale projects to lower our carbon footprint and to promote environmental change within the facility.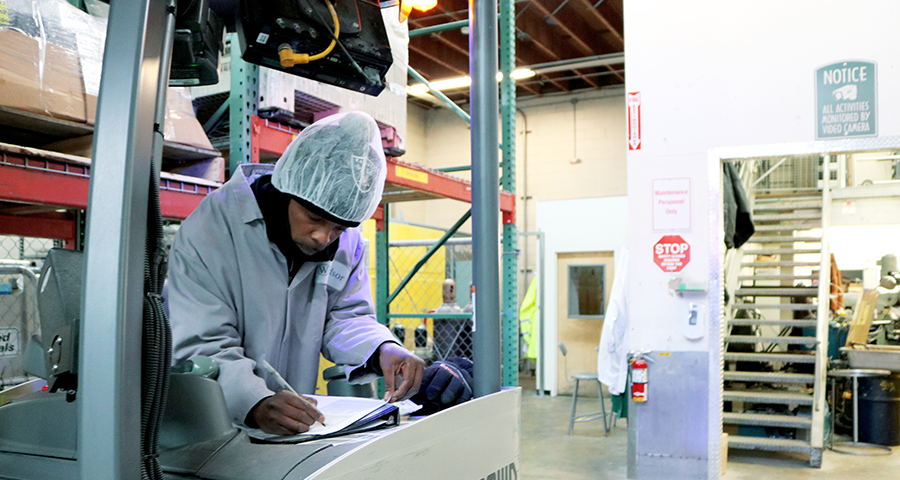 In an effort to keep on the forefront of safety innovation, the Fort Worth location made the decision to implement iWarehouse on all of our forklifts. iWarehouse is monitoring system that requires all operators to sign into the trucks with a badge containing their specific employee credentials & tracks their driving habits throughout the shift. With pre-operational checklist, impact detection & tracking, and maintenance calls- iWarehouse has helped foster safer driving habits & reduced expenses for forklift repairs.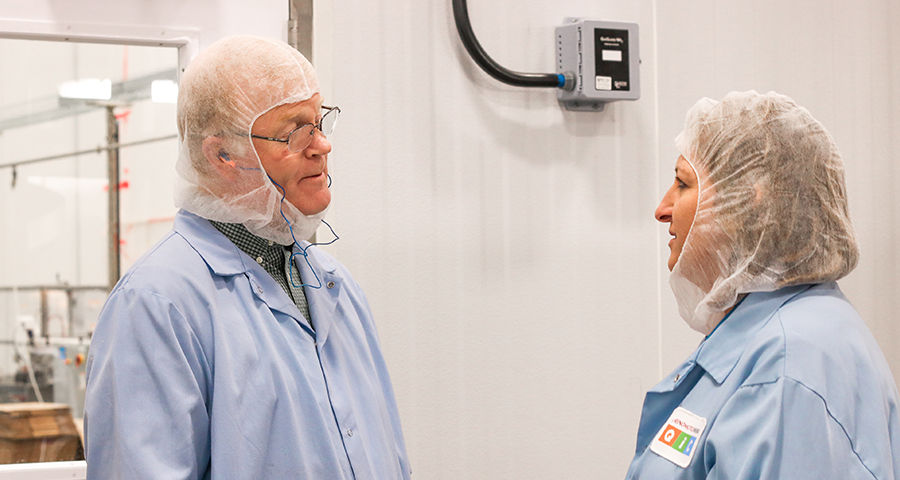 Safety is one of the most important aspects that we keep to high standards here at Ajinomoto Foods North America. We promote Kaizen activities that ensure all our staff, equipment, and products are created and maintained at all time. The Portland facility developed a Kaizen Equipment Checklist which require all operators and cooks to inspect/test their equipment prior to use. Through this checklist, the operators are able to highlight: 1. The Current Problem/ Details of the Current Situation 2. Identify the Improvement Target 3. Pinpoint the Root Cause Analysis 4. Full Action Plans 5. Full Evaluation and Correction