E. Imm
Head of Consumer Packaged Goods Strategic Business Unit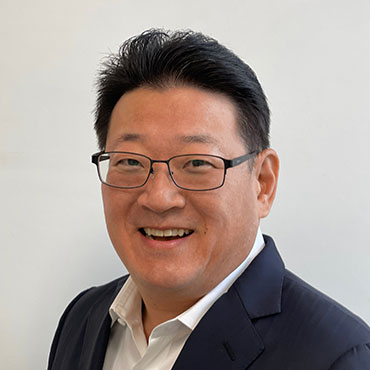 E. Imm returned to the Ajinomoto Group of Companies with over 26 years of business management and leadership experience in the food and consumer packaged goods industry. He is Senior Vice President and Head of the CPG Strategic Business Unit.
His commercial skills and food knowledge were gained in a wide scope of companies ranging from renowned food industry companies to global Fortune 500 CPG companies as well as experience in privately owned conglomerates. His leadership and management successes include responsibilities at global, regional and operational levels, comprised of general/country management, strategic planning, marketing and sales management, organizational development and reengineering, as well as M&A, public relations and consulting. He has lived in 7 countries and worked in over 28 countries gaining a truly global perspective to business management and consumers. He has transformed businesses and organizations from crisis to stability, from loss to profitability, from stagnation to growth, and from growth to accelerated growth.
He earned his Bachelor of Arts degree from Wabash College and an M.B.A from New York University Leonard N. Stern School of Business.
---
meet more of the senior executive MEMBERS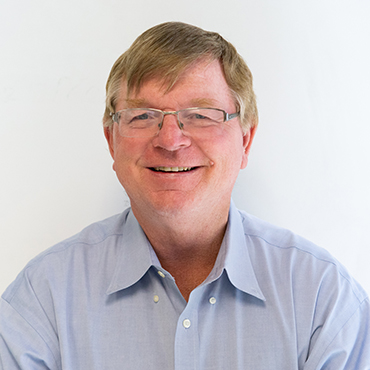 C. Meyer
Head of Foodservice Strategic Business Unit
© Copyright Ajinomoto Foods North America 2022