R. Stewart
Chief Human Resource Officer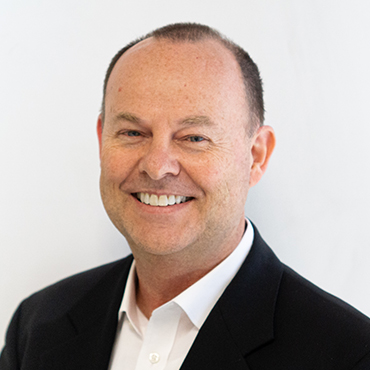 R. J. STEWART, PhD, SPHR, SHRM-SCP,
He comes to Ajinomoto Foods with a broad range of HR experience in various industries including health care, hospitality, technology and now for Ajinomoto Foods. He has worked in organizations ranging from 100 to 4,500 employees. He also has experience working as a Senior Hospitality Operations executive which has helped to round out his business approach.
He has transformed Human Resources organizations through cross functional teams at each of his past organizations, developing HR strategies and execution plans designed aligned with the strategic business plans. His experience includes labor relations experience with contract negotiations, administration, grievance and arbitrations.
He earned a Bachelor of Science degree from Brigham Young University, an MBA from Auburn University and a PhD in Human Capital Development from The University of Southern Mississippi. His dissertation topic was The Leadership Code and Employee Engagement. He also has an HR project management certification and enjoys reading and learning as much as he can about a variety of topics.
In addition to his professional accomplishments, he spent about 16 months living in various cities in Chile, SA where he learned to speak, read and write Spanish. He is an Eagle Scout, a D&E State licensed soccer coach and enjoys being outdoors.
---
meet more of the senior executive MEMBERS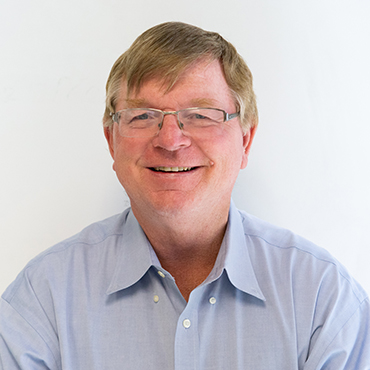 C. Meyer
Head of Foodservice Strategic Business Unit
Copyright © 2023 Ajinomoto Foods North America