H. Kaho
CEO and President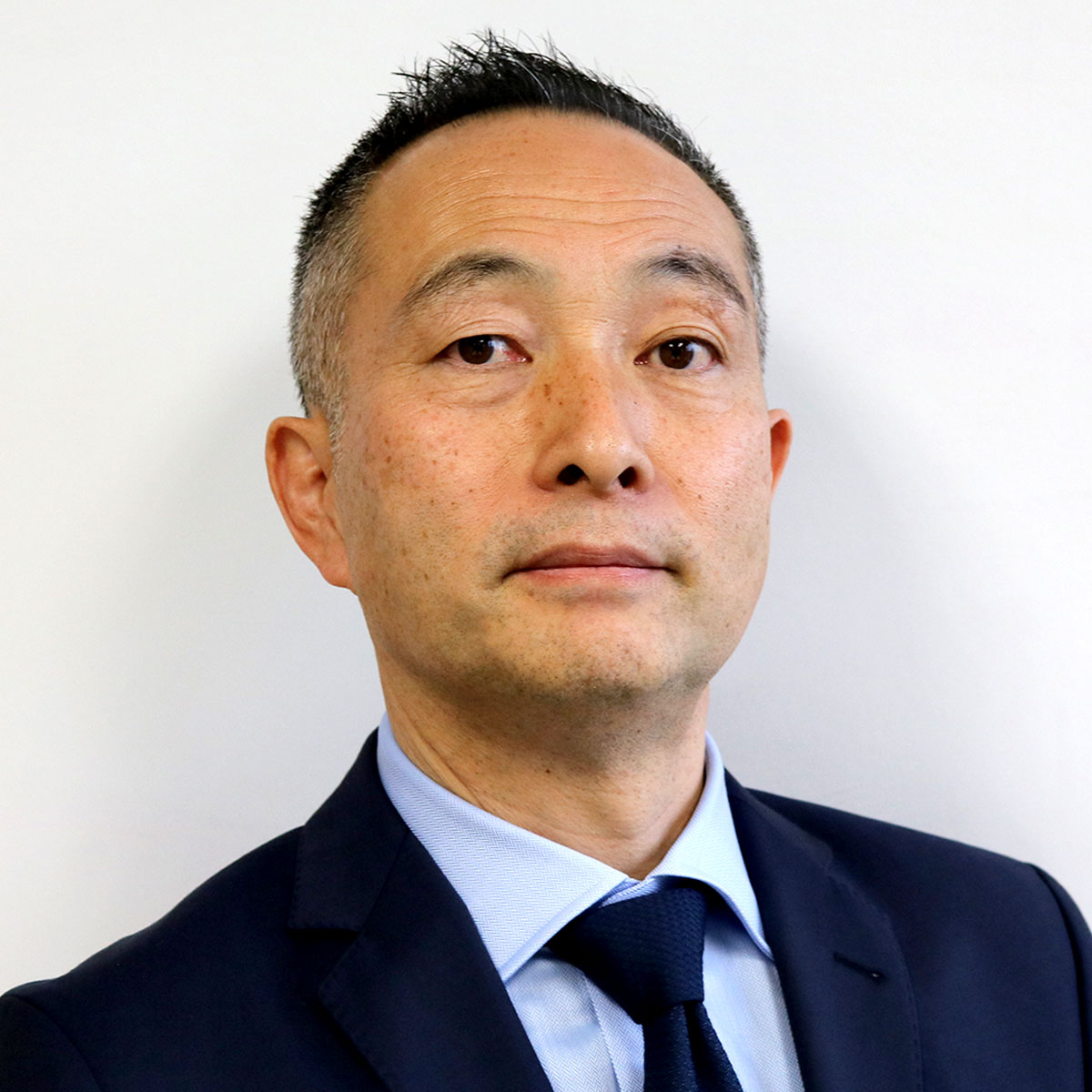 H. Kaho is the President and CEO of Ajinomoto Foods North America. He has been a leader at the Ajinomoto group since 2002, building upon a career in food industry more than 30 years. He specializes in business general management, strategy, sales and marketing.
In his previous roles at Ajinomoto, He managed business strategy and development in Paris, Tokyo, and Hong Kong, before assuming his current role as North American President and CEO in Ontario, California. As Senior Vice President of Ajinomoto Frozen Foods (Japan), he led $1 billion Japan frozen foods sales, marketing, R&D as well as joint venture production in Thailand and China. As Vice President of Ajinomoto Europe, He led M&A projects in Europe and Africa including French frozen foods company acquisition. Before that, as General Manager of M&A team at Ajinomoto's headquarters in Tokyo, He successfully closed acquisitions of companies worth nearly $2 billion USD combined.
In his current role, he oversees all aspects of Ajinomoto's $1 billion North American operation, including business strategy, production and supply chain, R&D, sales and marketing, and corporate functions.
He earned an MBA in general management UCLA, and a BA in Sociology from Hitotsubashi University. He is fluent in both Japanese and English and maintains a working knowledge of Chinese and French. In his free time, he enjoys running, traveling, cooking, reading, and tennis.
---
meet more of the senior executive MEMBERS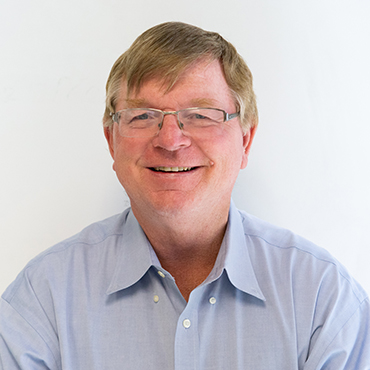 C. Meyer
Head of Foodservice Strategic Business Unit
Copyright © 2023 Ajinomoto Foods North America